Think of this as your charcoal reference manual — how much to use, heat ranges, and a simple visual guide to popular charcoal arrangements.
How much charcoal should I use?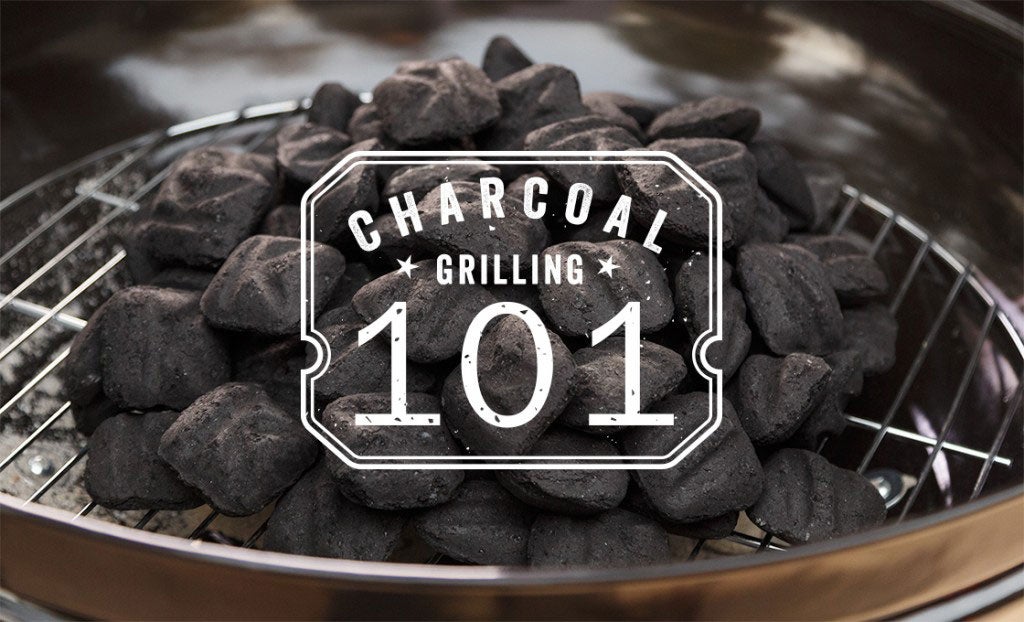 The answer to this lies in what you are cooking, how much you are cooking and how hot you want the BBQ.
If you need high heat, you'll want a full chimney. If you want lower heat, then there's no need to fill the chimney all the way and wait for the heat of all those coals to dissipate. Below are some guidelines. These numbers are based on the capacity of a standard charcoal chimney, available at most hardware stores, which holds about 100 briquets.
High heat

232°C to 288°C

1 full chimney

Medium heat

176°C to 232°C

½ to ¾ full chimney

Low heat

121°C to 176°C

¼ full chimney
Keep in mind, maximum temperature and the length of the cook depend on how you spread out the coals. If you spread the lit coals in a thin layer across a larger area, temperatures will be lower and the heat will dissipate faster. If your layer is deeper and the coals are more concentrated, temperatures will be higher and stay hot longer.
Exactly how hot are the coals?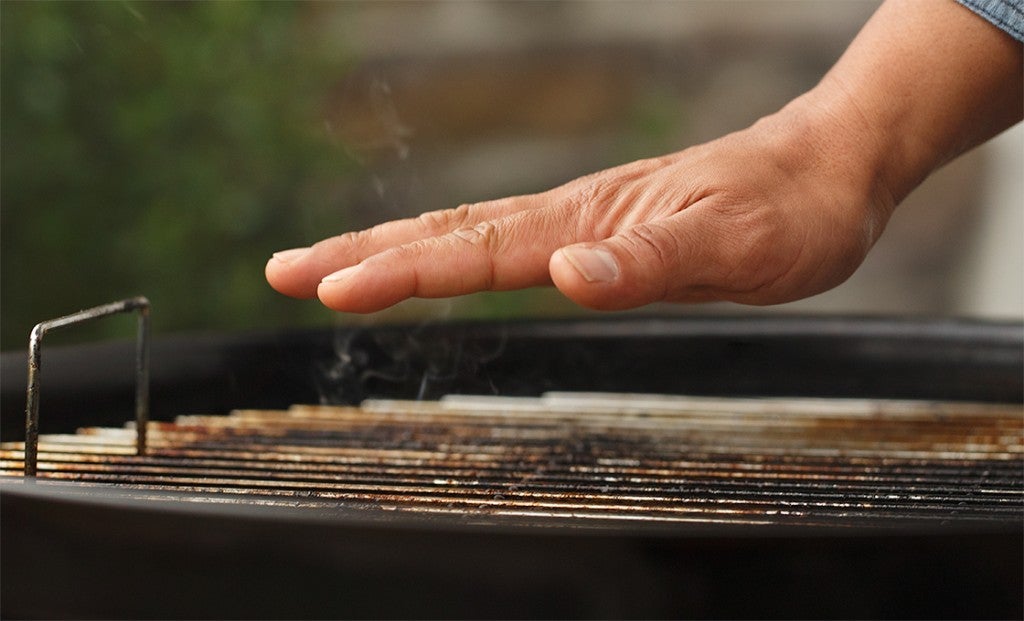 The most accurate way to gauge temperature is with a thermometer. However, if your cooker does not have one built in, you can use the hand test. Simply hold the palm of your hand about 5 to 6 inches above the BBQ grate. Leave it there until you have to pull it away. The number of seconds you can keep your hand there gives you an indication of how hot the coals are at the grate.
High heat

232°C to 288°C

2 to 4 seconds

Medium heat

176°C to 232°C

5 to 6 seconds

Low heat

121°C to 176°C

8 to 10 seconds
What is the best way to arrange the coals for cooking?
The answer depends on what you're cooking. See below for basic and more advanced configurations.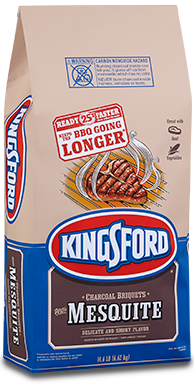 Whether searing over direct heat or finishing indirectly, a great way to add flavor is with Kingsford® Charcoal with Mesquite.
See details
Size matters. Small, portable or hibachi-style grills need much less charcoal to obtain high temperatures.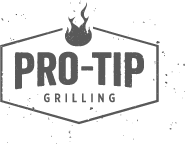 Big birds like turkeys and large roasts cook best using an indirect cooking method like the parallel configuration or the charcoal snake.