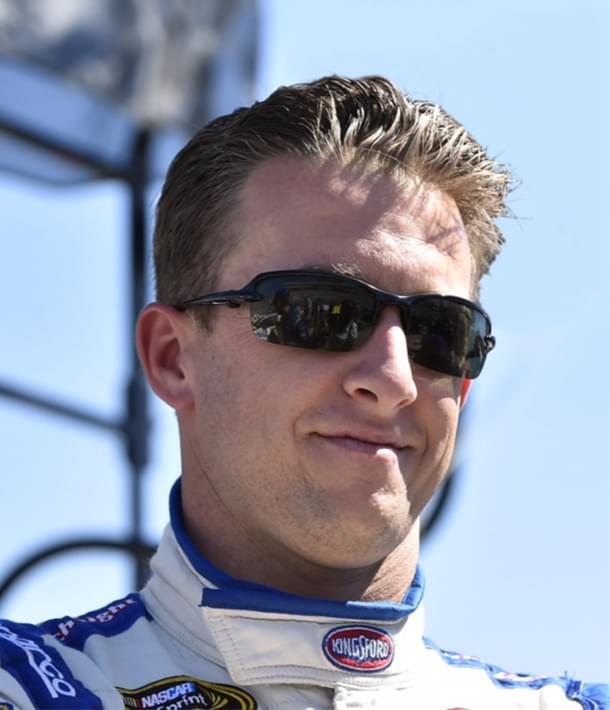 AJ Allmendinger
Last year, Kingsford and JTG Daugherty Racing celebrated our very first Sprint Cup series win in Watkins Glen with the talented AJ Allmendinger behind the wheel — a first for both Kingsford and AJ.
With the 2015 NASCAR season already at full speed, AJ and Kingsford invite you to come along for the ride as we visit race tracks across the country in search of the best tailgating experiences and celebrating the grilling lifestyle with race fans everywhere.
About AJ & JTG Daugherty Racing
AJ Allmendinger had a memorable 2014 NASCAR Sprint Cup Series season. In his first full year with JTG Daugherty Racing, Allmendinger and the team enjoyed some milestone moments including their first NASCAR Sprint Cup Series victory, Championship Chase birth, and highest driver year-end points finish (13th).
The San Jose, California-native expects to build on last season's success in his second year working with crew chief Brian Burns and the entire No. 47 team. His confidence is bolstered by the team's technical alliance with Richard Childress Racing and the horsepower delivered by ECR engines.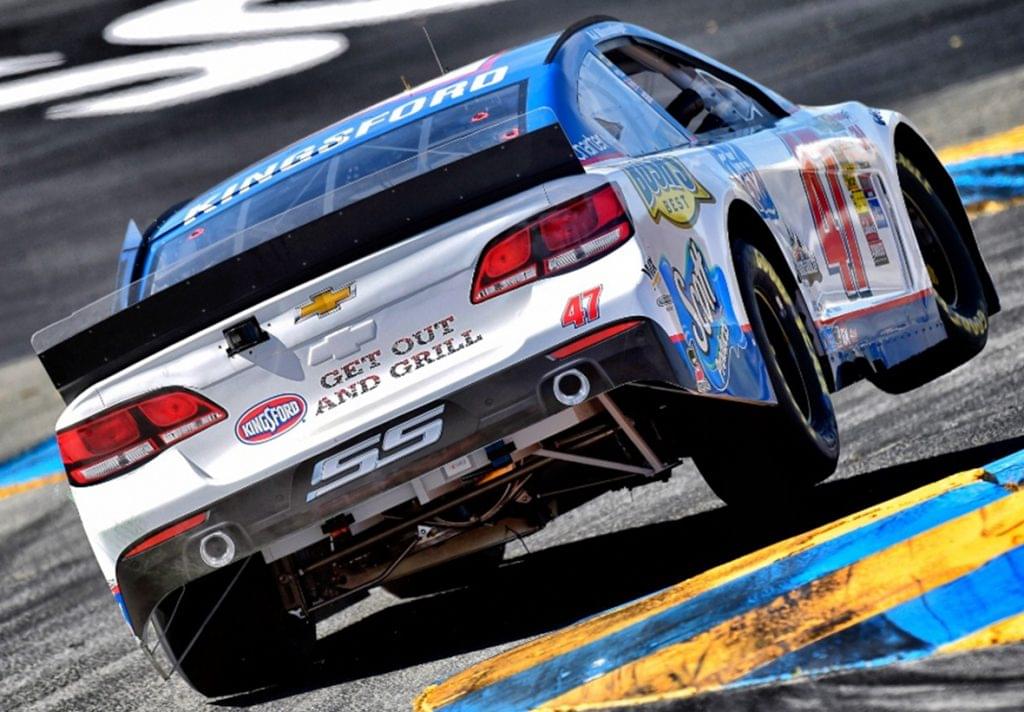 Last year's memorable moments were highlighted by his big win at Watkins Glen International on August 10, 2014. AJ's family was present along with JTG Daugherty team owners Tad and Jodi Geschickter and Brad Daugherty. The nip-and-tuck battle down the stretch with road-course ace Marcos Ambrose delivered one of the most exciting finishes of the NASCAR Sprint Cup Series season and one of the largest celebrations ever seen in victory lane.
AJ's versatile résumé includes a 2012 Rolex 24 at Daytona win, 2004 Champ Car World Series Rookie of the Year honors, and year-end championships in both the 2003 Toyota Atlantic Series and the 2002 Barber Dodge Pro Series.
In 2013 AJ had the thrill of competing in his first Indianapolis 500 for legendary car owner Roger Penske, leading multiple laps before posting a top-10 finish. He also visited victory lane during 2013 in the NASCAR Nationwide Series at both the Road America and Mid-Ohio circuits.
AJ is looking for a banner year in his ninth season at NASCAR's elite level. His quest is supported by JTG Daugherty Racing's great partners Bush's Best® Beans, Scott® Products, Kingsford® Charcoal, Hidden Valley® Dressings, Clorox® branded products, Glad® Bags & Wraps, Hungry Jack®, Martha White®, Better Than Bouillon®, Shore Lunch® Soups, House-Autry®, Freightliner, Miller Welders, and Dell Rugged® Computers.
2015 JTG Daugherty Racing™, AJ Allmendinger name and/or likeness and race team, race car and car number used by authority of JTG Racing, Inc.