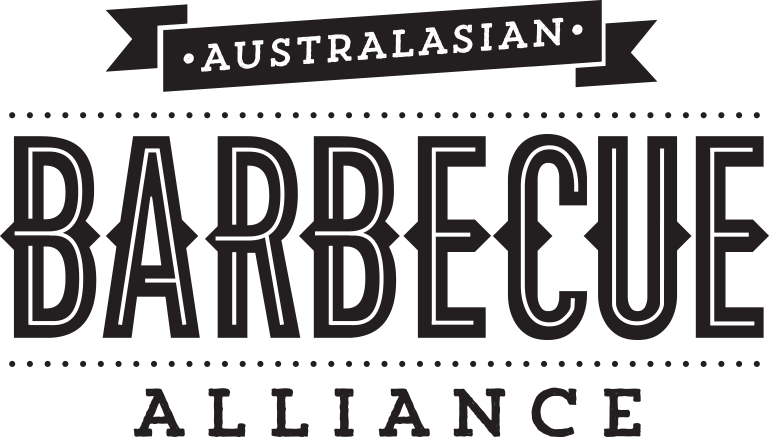 KINGSFORD Charcoal is proud to announce a Gold partnership with The Australasian Barbecue Alliance (ABA).
The ABA is a Not-for-profit registered Australian association and was formed in 2014 to sanction barbecue competitions across Australia. Supporting grass roots events and promoting "low and slow" style barbecue, the ABA has cemented itself as professional and world class sanctioning body.
The Partnership with the ABA is a natural fit and brings together two high quality organisations which will no doubt result in the continued rapid growth of the movement of barbecue in Australia.